Our Programs
WINTER SHELTER PROGRAM
---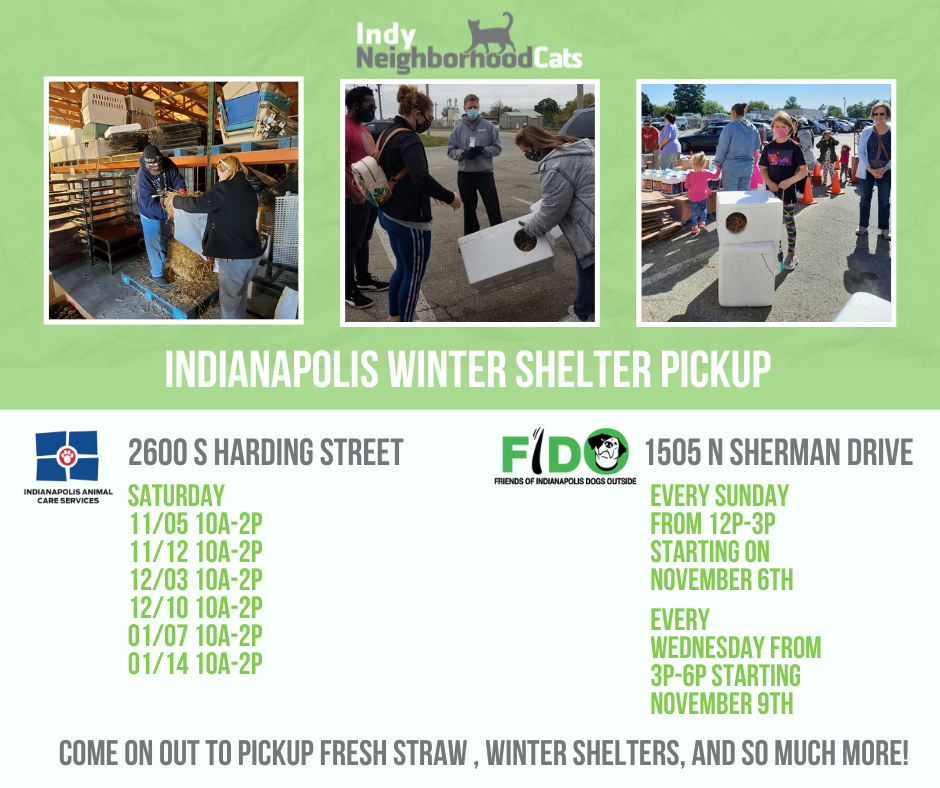 We provide life sustaining shelters for the cats in our neighborhood. Winters in Indianapolis can be tough on our community cats. Though they tolerate cold much better than many of our furry friends, cats rely on our shelter builds to provide them warmth and safety in freezing temperatures.
CAT FOOD PANTRY PROGRAM
---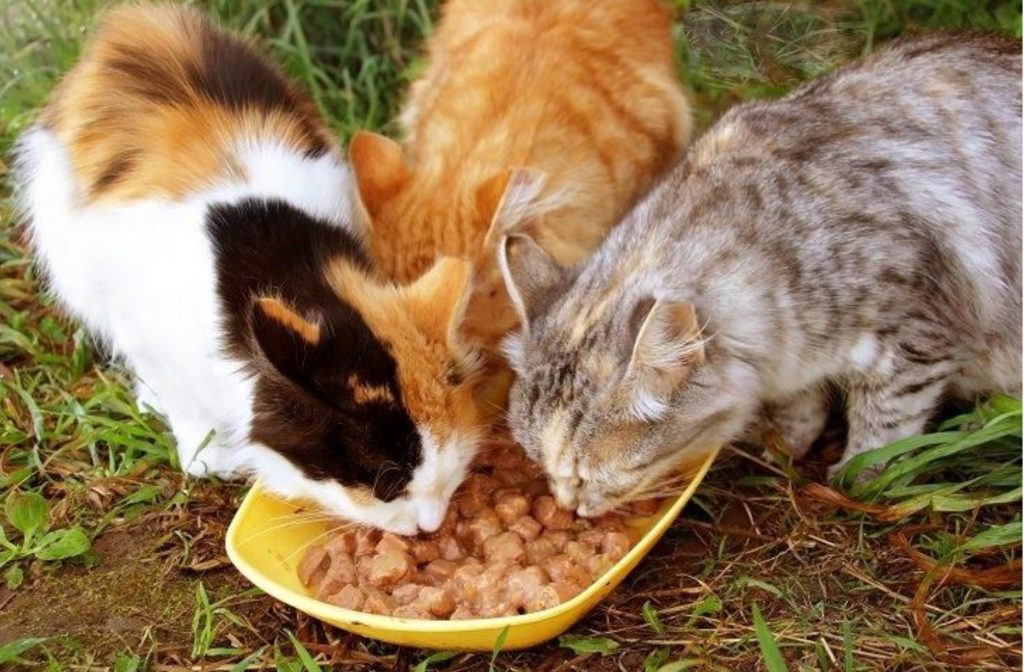 We provide food assistance. Nutrition is vital to keeping cats healthy. We understand that feeding large groups of cats can provide challenges.
Trap Neuter Return (T-N-R) PROGRAM
---
---
Our Gratitude
We are thankful to the following people and organizations that make the work we do possible.